Bridal Business Bootcamp Podcast
A podcast for the those in the bridal industry who are looking to grow their business, gain community and create business success. Every week we offer authentic tips and motivational interviews to help you grow your business.
Jamison Evans | Host of the BBB Podcast, Owner and Lead Coordinator of Jamison Events
Jamison Evans started her successful wedding planning company in 2000 at the age of 18. Over time she gained extensive experience as a Venue Director and manager of several venues in Ventura and Los Angeles Counties. As she has grown her business and gained insight in the wedding industry, she found that many fellow vendors had questions on how to become more successful within the challenging wedding market. So, Jamison, along with Podcast Producer and brother Chris, started the Bridal Business Bootcamp Podcast with the intention to interview fellow vendors, with hopes to help those listening grow their businesses, gain community and find success.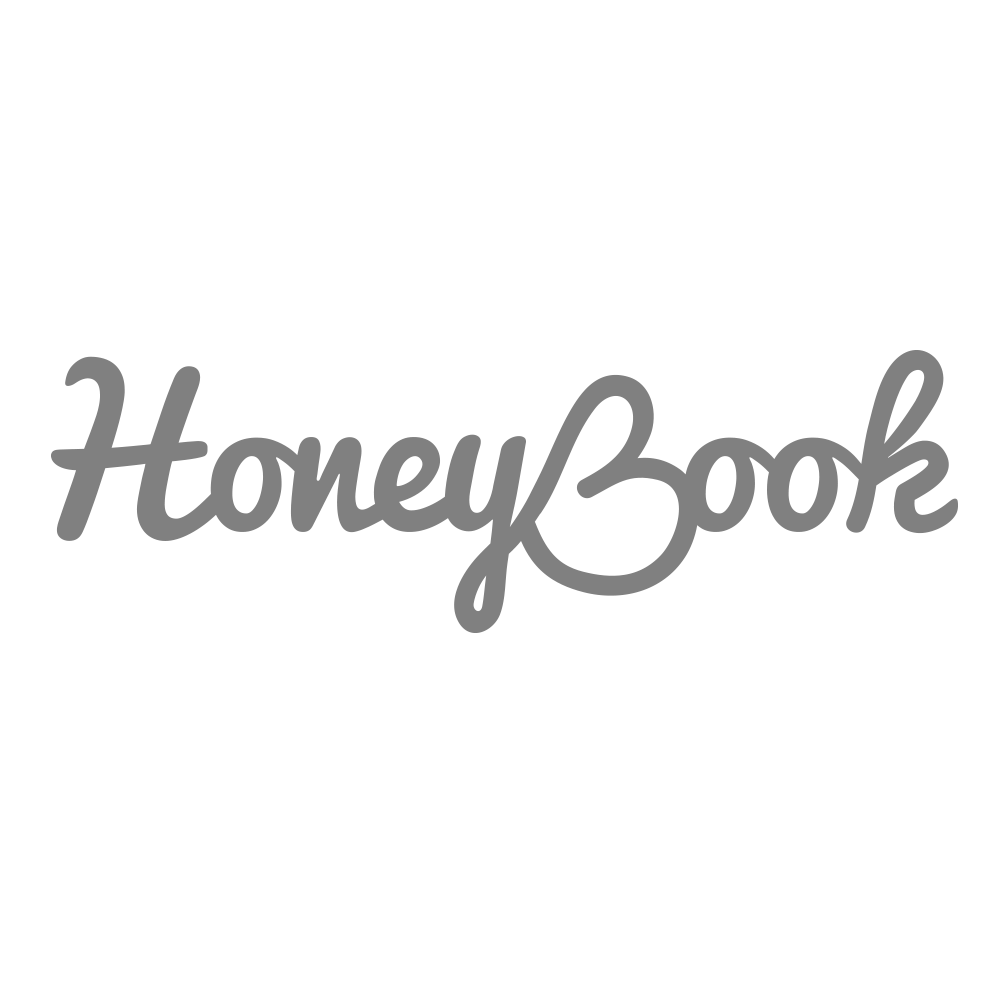 Score Big with HoneyBook!
I'm a huge fan of HoneyBook for my business management. I send our Brochures and Packages, Contracts, we keep our financials and event calendar all through HoneyBook. They keep me organized and on track and have truly brought my business to a whole new level. Plus, it's super easy to learn, you can dive right in!
Read our recent BLOG post about HoneyBook
HoneyBook is offering 50% off of your FIRST Year to Bridal Business Bootcamp Podcast listeners. Plus a one-month FREE trial.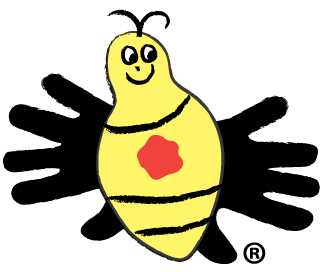 Near and dear to our hearts, The Bumblebee Foundation is a non-profit 501c3 helps Southern California families and is looking to empower volunteers, fundraise and assist pediatric cancer families.
Support The Bumblebee Foundation — https://www.bumblebeefoundation.org/donate/
By making a donation to the BumbleBee Foundation you are helping us share hope with families affected by childhood cancer.
All donations are tax deductible.
For Sponsorship & Interview Opportunities Email
Chris.evanevans@gmail.com